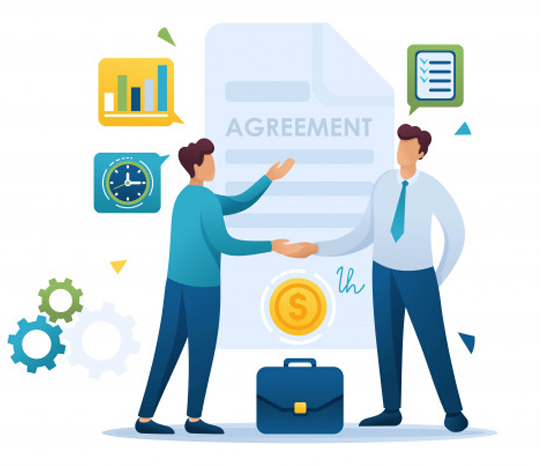 Swift Digital Service
Growth
Having a solid team is essential for any successful strategy. At our company, we specialize in translating strategic goals into measurable KPIs and delivering above-market financial results through our team selection, development, and leadership expertise. Our approach ensures that customers receive a comprehensive, strategically-sound plan for utilizing innovation to achieve and sustain above-average expansion.
Development, and leadership expertise
Our
Leadership
This offering is designed to unlock the key to human development: building on your natural talents. Great room for growth exists when leaders can invest energy in nurturing strengths. Self-aware leaders can then unlock latent leadership potential in others.
Our:
Strategy:
This offering combines innovative strategizing with the execution of concrete results within a set timeframe.
Our
Growth:
To survive in today's ever-changing business environment, companies need to foster a culture of ongoing innovation, including both incremental and transformative changes. Our service links strategy, leadership, and implementation to help companies adapt to the demands of new markets and customers.