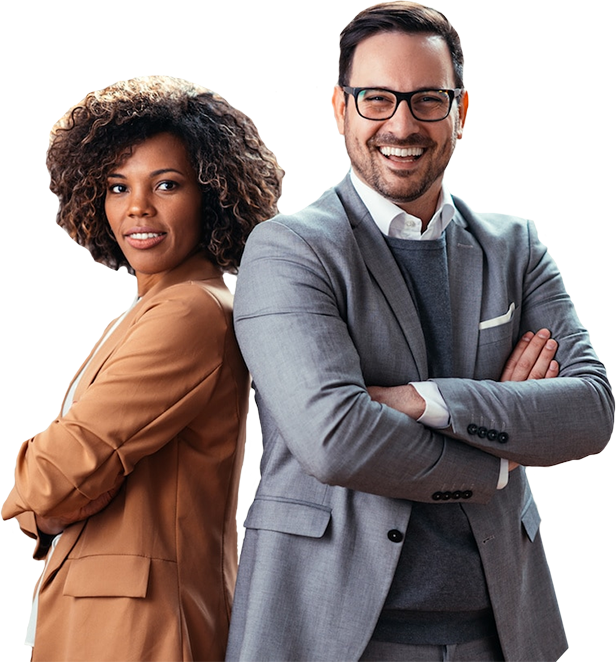 Welcome To Swift Digital Service
Specialize in providing professional coaching services
At Swift Digital Service, we specialize in providing professional coaching services to help individuals and organizations achieve their full potential.
ABOUT COMPANY
Become the Best Version Of Yourself With Swift Digital Service LLC
Swift Digital Service LLC is a professional coaching company that helps people in strategy, leadership, and growth. For the past 30 years, Stephen A Ramseur has worked with people of all ages to help them build their careers and find their true calling. The company is based in San Antonio, Texas.
STRATEGY

Scenario Planning

Action Plan Development

Team Composition

Execution

LEADERSHIP

Leading Self

Leading Others

Leading Teams

Leading Organizations

GROWTH

Linear Innovation

Disruptive Innovation

Value Networks

Competitive Advantage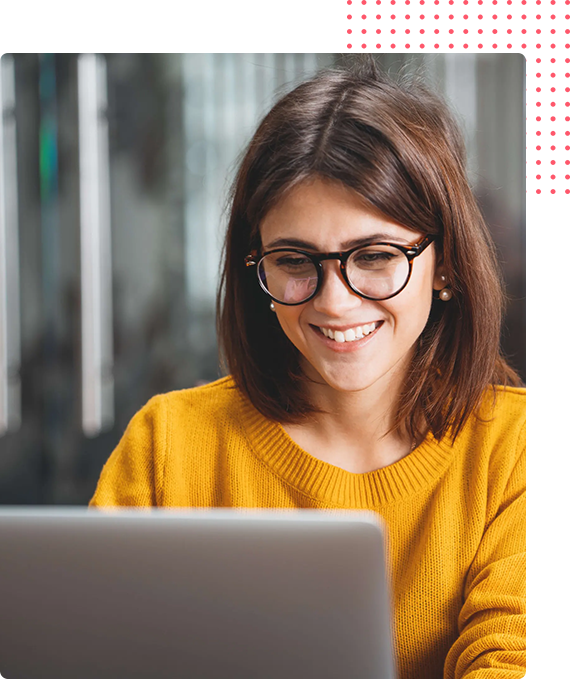 A strategy without a healthy, high-performing team to execute is a waste of time and money. GET IN TOUCH
Make Call
The Coach that Will Take You From A Career To A Calling.
Tap into your natural talents, gifts, and passions to create a fulfilling life.
Learn More